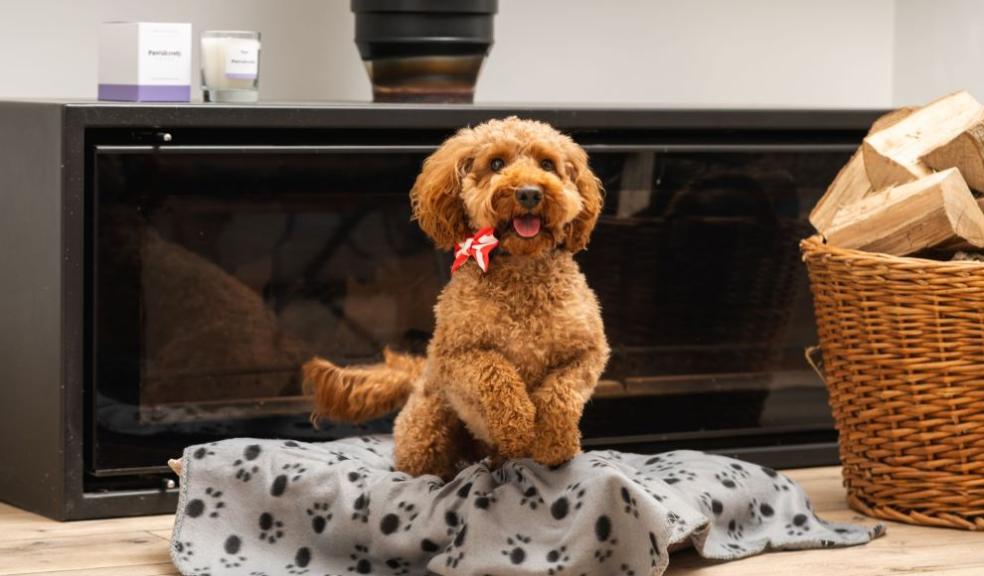 Company launches 'Pawsitively Fresh' candle to mask the smell of wet dog
With winter in full swing, Canine Cottages has created its 'Pawsitively-Fresh' candle aiming to mask the smell of wet dogs, with calming lavender and sweet lilac
75% of Brits say they never walk their dog in bad weather
Half (49%) of Brits would purchase a product to get rid of the awful wet-dog smell
Are you struggling to get rid of that wet-dog smell after walking your pooch in the wetter weather?
Almost two-fifths (38%) of dog owners express they've purchased a product to try and banish the unpleasant smell, with nearly half (49%) claiming they'd buy a product if it was guaranteed to remove the odour 1. So, to answer their prayers, dog-friendly holiday specialist Canine Cottages has created the 'Pawsitively Fresh' candle with distinctive scent of lavender and sweet lilac.
After the nation was surveyed about their dog-walking habits, the majority of Brits (68%) claimed they only clean and dry their dog after a walk if it's extremely rainy or muddy, meaning there's a lot of pooches out there not getting wiped down properly!
In fact, a further 5% even claimed that they would never clean or dry their dog after walkies!
Adding to this, our research also found that a huge 75% of Brits said they would never walk their dog in very bad weather, no doubt due to the mess and smell of having a wet dog on their hands.
But why do our pooches smell when wet? Our dogs have microorganisms (yeasts and bacteria) living on their skin. When wet, these microorganisms are evaporated into the air, creating that smell we all know too well.
So, what can dog owners do to help get rid of the wet-dog smell?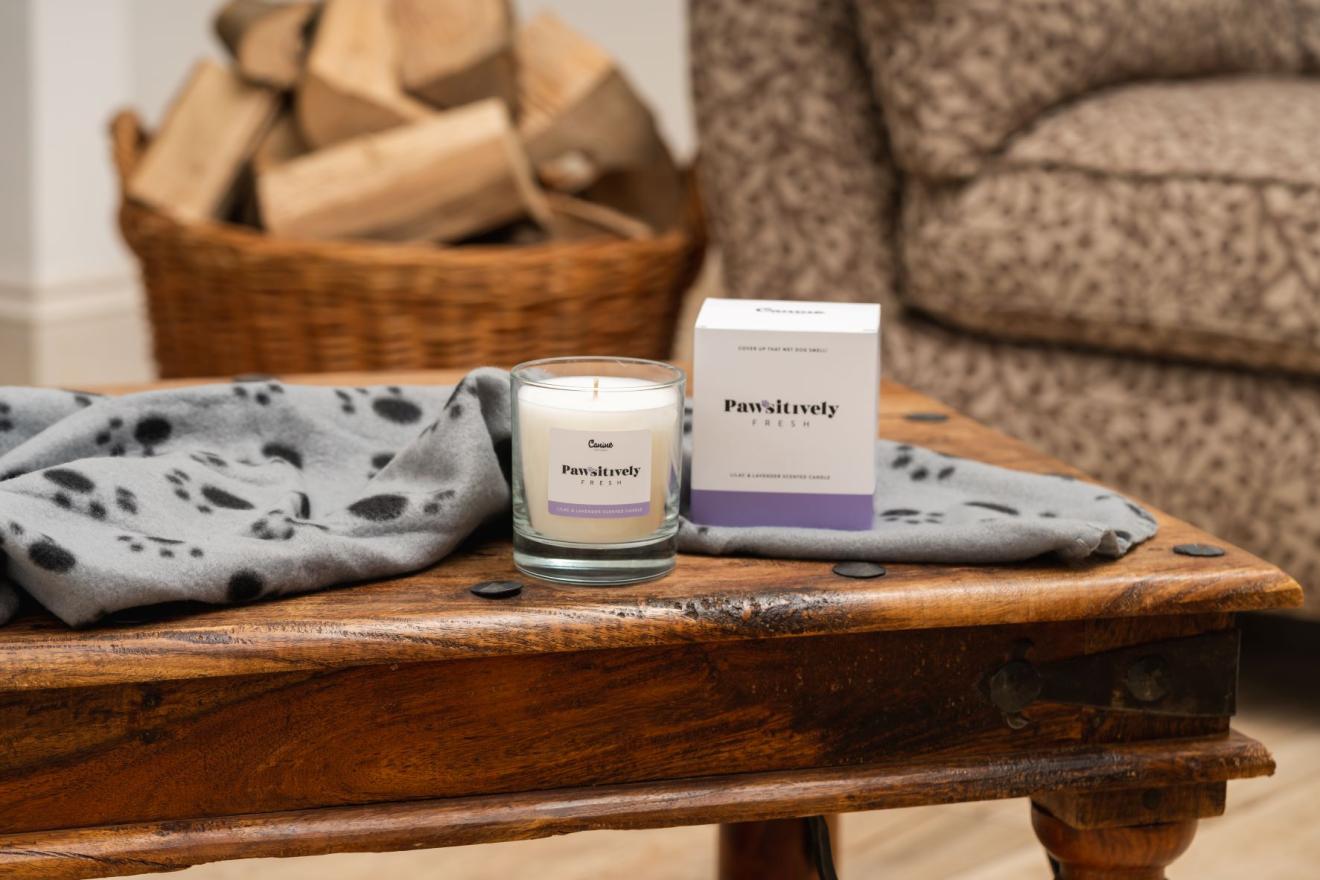 Canine Cottages have created its own 'Pawsitively-Fresh' candle, which not only aims to mask those wet dog whiffs for good, but is packed with benefits for our pooches too.
As Tara Paonessa, animal reflection coach and director at Cavendish Dogs, says: "Lavender is the perfect ingredient for candles; it's safe for dogs and has some fantastic properties that go beyond calming and soothing. It's a natural flea and tick repellent and is found in most natural sprays.
"Lavender is also widely used for joint care in oils and supplements. It can also be used topically for pain and is a natural go-to favourite for dry and itchy skin."
Not only this, but lilacs are also a great for dogs too – it's a scent dogs are naturally drawn too making it a perfect addition to the candle.
Commenting on the launch of the candle, Shannon Keary, Digital PR Manager at Canine Cottages says: "We all know we need to take our pooches for walks regardless of the weather, even if it's wet and dreary outside. But with wetter weather comes soggy pooches, and nobody wants to deal with that smell we all know too well. That's why we have created our Pawsitively Fresh candle, to mask the smell of wet dogs and make homes smell fresh once more!"
To find out more on this research, please visit: https://www.caninecottages.co.uk/blog/pawsitively-fresh-candle-for-wet-dog-smell