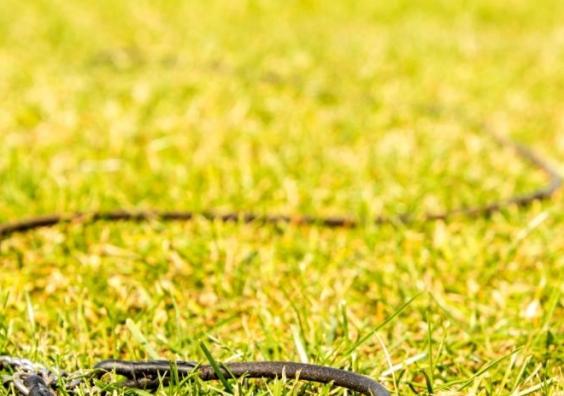 After falling in love with her dog Brutus , Warwickshire local and former criminal defence lawyer Sara Burney (45) set out to make sure no dog is torn from its home again.
Research conducted by Direct Line Insurance has revealed that 2,438 dogs were stolen from their owners in 2020 - around 7 per day. A staggering 98% of offences do not result in prosecution .
After she and her family...