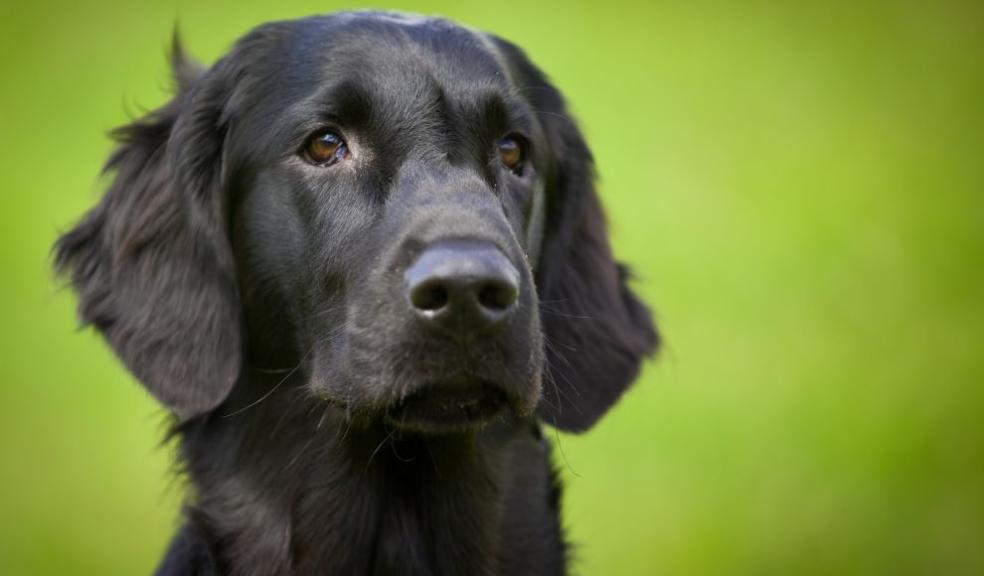 One in ten dog owners forced into debt to cover cost of caring for their dog
An online poll carried out for Dogs Trust, which has a rehoming centre in Ilfracombe, has revealed that more than one in ten dog owners (13%) has been forced into debt in order to care for their dog, a situation that is set to get worse as pet owners face an increase in the costs associated with caring for dogs.
The survey, carried out last week by YouGov on behalf of the charity, also revealed that a third (33%) would be forced to borrow money to pay for an unexpected vet bill of £100.
The UK's largest canine welfare charity is the most stretched it's ever been, dealing with an influx of dogs whose owners can't afford to look after them as bills continue to skyrocket. It has voiced grave concerns that a further 350,000 dogs may need to find new homes if the cost of living continues to rise*.
The survey revealed just how badly the crisis is impacting our dog loving nation over the last 6 months:
Eight in ten (84%) dog owners have experienced a rise in the costs associated with keeping their dog.
77% of those surveyed told the charity they had seen their pet food increase in price
43% said the cost of routine vet appointments, such as vaccinations, have increased in cost.
41% reported that their pet insurance has increased.
Many of the Dogs Trust rehoming centres across the country are already at capacity, with waiting lists for kennel spaces. But it's not just the number of dogs waiting to be rehomed that is cause for concern; the charity is also worried about the canine essentials that owners are being forced to cut back on.
One in five respondents (22%) said they had switched to cheaper dog food and, worryingly, one in ten (10%) said they had delayed seeking veterinary treatment for non-routine procedures due to cost. A similarnumber (9%) had delayed or missed appointments for routine treatments, such as vaccinations and flea/worming treatments.
Dogs Trust rehoming centres are seeing a rise in the number of dogs arriving with untreated health conditions, which it believes is due to owners simply not being able to afford the treatment needed.
Owen Sharp, Chief Executive of Dogs Trust, says:
"It's hugely worrying that dog owners are falling into debt with the cost of looking after their dogs, and a stark indicator of how seriously the cost of living crisis is impacting on our dog-loving nation.
"We're not laying the blame at the door of vets, who are themselves impacted by rising costs, leading to higher fees. But we have a situation in which many of the UK's dog owners are having to make cost-cutting decisions that could be harmful to their dog's health, such as skipping vaccines and worming treatments, and some dogs are missing emergency treatment because their owners can't afford it.
"I'm really worried that, despite our best efforts, the sector will reach a point where we've reached the limit of what we can do, and we'll be forced to turn away dogs in need."