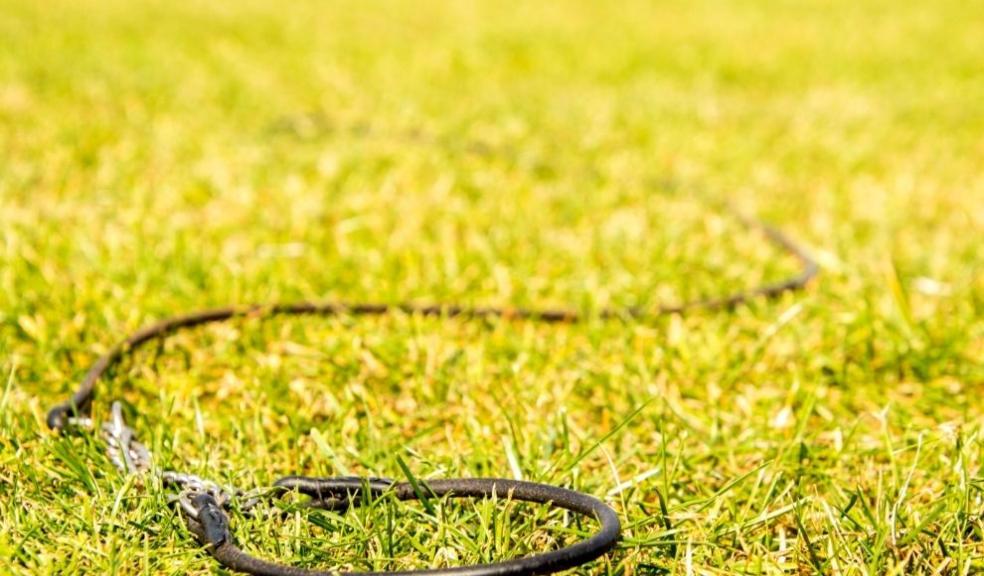 Dog theft prevention app - hoping to save the 50+ dogs who are stolen EVERY WEEK in the UK
After falling in love with her dog Brutus, Warwickshire local and former criminal defence lawyer Sara Burney (45) set out to make sure no dog is torn from its home again.
Research conducted by Direct Line Insurance has revealed that 2,438 dogs were stolen from their owners in 2020 - around 7 per day. A staggering 98% of offences do not result in prosecution. 
After she and her family moved to the Midlands from Manchester, Sara took in a poodle - Brutus - at 8 weeks old and quickly fell in love with him.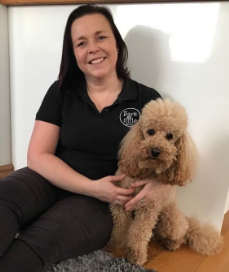 "We'd always had poodles in my family but had gone a long time without a dog because we just couldn't get over losing our last one. We felt like Brutus was the final piece of the jigsaw starting our new life in the Midlands. We saw his big personality very quickly - he's bright as a button but thick as sh*t. I think if he were a human he'd cure diseases but would have to wear velcro shoes".
After forming a strong bond with Brutus, Sara started using her criminal lawyer skills to research dog thefts, and grew increasingly concerned about losing her furry friend. 
"Such a small percentage of dogs are actually found after being stolen, and the ones that are found are usually changed forever. They'll rush their food because they were starved, and loving dogs become frightened of people and lose their sunny personalities. So many dogs are returned with horrendous injuries too - lice, matted fur down to the skin and urine burns. It makes me sick to think what they must have to endure after being taken. Do whatever you want to me but I couldn't bear it if someone took Brutus from me, the thought of him being frightened and alone is horrific".
Determined not to let her dog become another statistic, Sara created a dog theft prevention iPhone app - HOWL.
"If I've learned anything from my time as a criminal defence lawyer it's that every thief thinks they won't get caught. If you make it easier to catch them they run for the hills. During an active walk, HOWL will check on your location and status approximately every 10 to 20 seconds and will relay it to a chosen emergency contact - and only they can access this information through a shareable link. If the worst happens, you can tap a button that blares out an alarm and immediately starts recording so you can capture footage of any theft". 
On HOWL, users can also privately store information on their dog so that in the event of a theft, they can get the word out as soon as possible along with details on the exact location and time of the theft and any footage caught by the HOWL app.
HOWL is currently available on IOS devices, but is being developed for Android users as well.